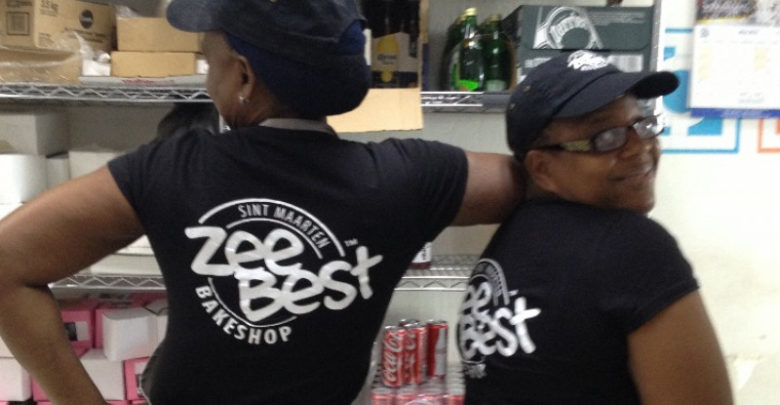 SXM Local News: Daycare Registration, Listing of Open Businesses
I'm out of town over the next few days so my posting my be a little sporadic. If you have any questions about anything you can send me a note on Twitter or through the SXM Strong contact page.
Daycare registration
The Minister of Education, Culture, Youth and Sport will be assessing the need for daycare in the various districts. To aid in that process, they will be holding a general registration for children attending day care and early stimulation centers on Wednesday, Thursday and Friday from 9 AM until 1 PM at the Rupert Maynard Community Center on St. Peters road and the office of Inspectorate of Education, Culture, Youth and Sport at the Brooks Towers.
A subsequent announcement will follow regarding the Centers that have received official approval to re-open.
Open for business
Businesses are slowly reopening on the island. Here are a list of places you can go to get a good meal, relax and take a few moments to slow down.
Avantika
Banks Bar Pondfill Road
Beirut Simpson
Silver Orient Bay
Boathouse
Oba Oba Bar
Buccaneer BB
Buffalo Wings
Cafe Atlantico
Cafe Rembrandt
Coloseum Casino
Corner Grill Bar Cupecoy
Dominos Pizza Bushroad
Ernest & Fidel Porto Cupecoy
Foo Ho Chinese Restaurant Frontstreet
Fresh Shawarme Man
Holland House
Isola
Hollywood Cafe
Jan's Kitchen,
Jeckle & Hide
KFC
Lebanese Cuisine Simpson Bay
Little Beirut Cupecoy
Little Mobay Maho
Mark's Place
Mo's Snackcorner
Mr. K's Cigar Lounge
Pineapple Pete
Pizza & Co
Sal e Pepe,
Soggy Dollar Bar
Sunrise Snackbar
SXM Yacht Club Bar
The Corner Bar Cay Bay
The Greenhouse P'burg
The Greenhouse S'bay
Toppers
Uncle Harry's
Zee Best S'bay
Please help rebuild SXM and give today. Click here to visit our donate page. Thank you!