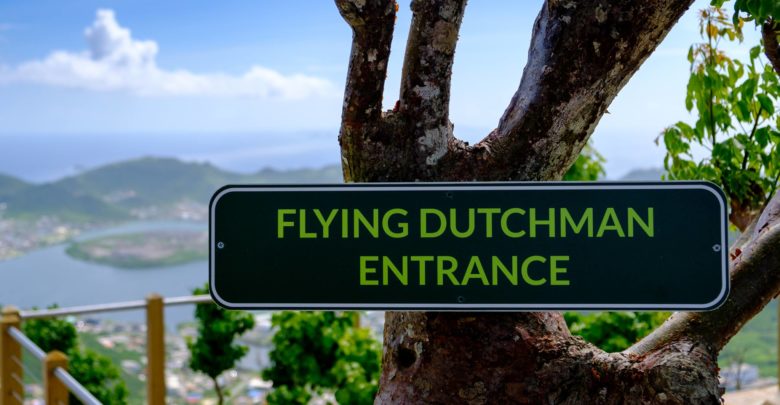 Watch: Incredible Video Takes You on a Ride of Rainforest Adventures Flying Dutchman
The new Rainforest Adventures opened on Friday, November 24, 2017, at Rockland Estate with expansive views over Sint Maarten. The Flying Dutchman zip line is tabbed as the steepest zip line in the world. It's almost dizzying when you see how high up it really is.
There are several different packages to choose from at Rainforest Adventures, all of which can be found on their website here.
I've included a couple great videos below. In the first video you'll see some of the amazing views from the top of the Flying Dutchman, along with the entire ride from top to bottom of the zip-line. Be sure to watch the entire video.
The second video is a promotional video from Rainforest Adventures that shows the facilities, views and more zip line video, but none from the actual zip line ride. Enjoy!
Please help rebuild SXM and give today. Click here to visit the SXM Strong donate page. Thank you!