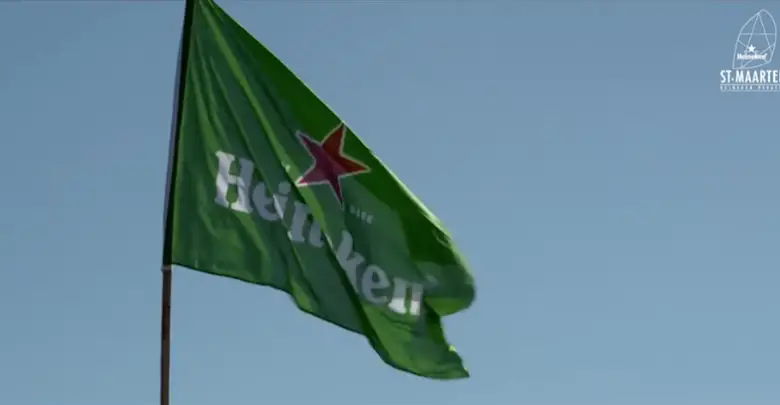 A 'Thank You' to Heineken and a Video Tribute to an Incredible Heineken Regatta in Sint Maarten
It speaks volumes about Sint Maarten that just six months removed from Hurricane Irma they were able to host the Heineken Regatta. I watched from afar as pictures and videos from the event were posted on social media. And, wow, did it look incredible.
This year, there was a renewed sense of appreciation from the locals about this incredible event. That's not to say they ever took it for granted, but when an event like this happens after a storm like that, well, people take notice.
Just six days after Irma hit, Heineken announced that the 2018 Regatta would still be held. And they never wavered.
Posted on September 12, 2017, Heineken made a serious commitment to this island that made it possible to hold this year's regatta. It was a boost to the morale of the island, a goal in the distance, something to look forward to when looking forward to things was at a premium.
Hat's off to Heineken and all the people involved in pulling together this year's Heineken Regatta. It was a much needed boost, not only to the spirit of those that call the island home, but to the economy that so desperately needs it. So while airlines waver, making nothing but decisions based on financial analyses with little to no regard to the impact of their decisions on a community, Heineken stood tall.
And that is why I will choose Heineken, not only when I am in Sint Maarten, but regardless of where I may be. I will choose Amstel Bright and all their brands. I will choose to support this company that stood strongly by Sint Maarten. Actions speak louder than words. So, thank you Heineken.

Editor's note: This is not a sponsored post and I was in no way compensated for my opinion here. I just think Heineken deserves some props.