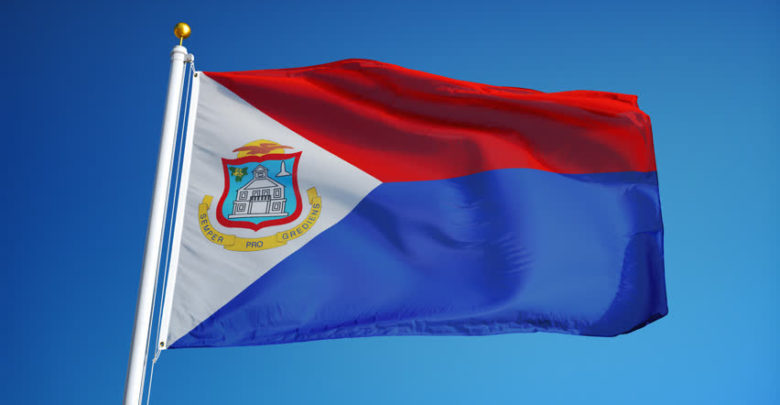 Sint Maarten Parliament Declares No Confidence in Current Government, Passes Conditions for Dutch Assistance
A new day is upon us and it's time to move forward
Hurricane Irma hit Sint Maarten on September 6, 2017, causing complete and utter devastation. The island and it's people have undergone severe suffering ever since that day. The government, led by Prime Minister William Marlin, has completely failed the people.
The examples are boundless. We can point to the delay to request any assistance from the Dutch government, still yet to be done to this day, or the fact that Simpson Bay is still an environmental disaster. Then there's the fact that Prime Minister William Marlin clashed head first with the Dutch government when he repeatedly refused to accept their conditions for desperately needed for relief funding.
In the end, and right at the deadline imposed by the Dutch, Prime Minister Marlin agreed to accept the Dutch conditions, but the delay, along with the way everything has transpired since Irma hit, proved too be far too much to overcome for the current government.
In a meeting of Parliament that has just ended, they have voted to declare no confidence in the current government. Sighting gross negligence by Prime Minister William Marlin, along with his confrontational attitude which had serious consequences in relation to Dutch relief funding. They also noted that there is still no accurate damage and needs assessment done nearly two months after the hurricane.
In addition, Parliament officially agreed to accept the Dutch conditions for the establishment of the Integrity Chamber, along with the acceptance of border control conditions. This will open the way for immediate Dutch financial assistance to the island.
It's truly sad that things had to come to this, that there had to be complete failure of the government to take care of the people of Sint Maarten. But today is a good day for the island and it's people. Today represents a new beginning and a path forward. And hopefully, from now on, we can focus on what's important – getting the people of Sint Maarten the aid they need and rebuilding the island.
Here's a video of the entire meeting of Parliament that took place today. The voting on the motions are towards the end of the video.